Stories of impact
Inspirational stories and news of God's work throughout the Converge movement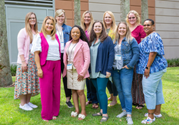 10 Liberty University students engage in discovery process to serve Converge with valuable program evaluation
---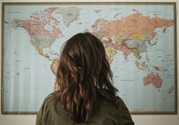 There is an old saying: If you do what you've always done, you will get what you've always gotten.
---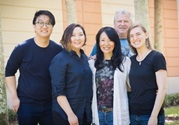 For the first time, the entire group of missionary appointees attending Launch represented the same Converge International Ministries initiative.
---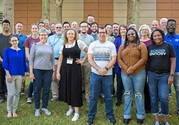 Twelve candidates engaged in discovery and were assessed on their journey to become Converge missionaries and [IM]PACT Residents.
---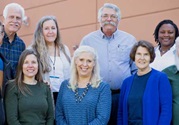 Newest Converge global workers are preparing to serve least-reached people among West African people group and the world's Deaf population, as well as in post-Christian cultures in U.K. and Czech Republic.