Stories of impact
Inspirational stories and news of God's work throughout the Converge movement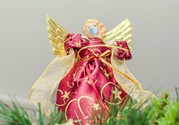 Regardless of our life season or of how many or how few visitors grace our homes this holiday season, we who trust in Christ are never alone. God is with us. Let us pursue Christian community and practice his presence this Christmas season!
---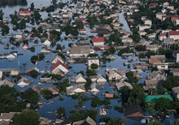 The catastrophic bombing of the hydroelectric dam on the Dnieper River, next to the Ukrainian city of Nova Kakhovka, has reawakened the world and news media to the harsh reality of this ongoing war.
---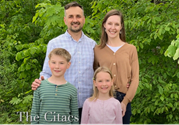 Fourth on the list of poorest European countries, Moldova has shown herself to be abundantly rich with compassion in response to the war in Ukraine.
---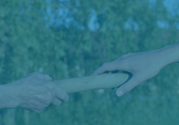 Transitions are made and batons are passed in ceremonial ways at nearly every life stage
---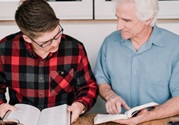 A Converge regional president shares why pastoral encouragement is imperative.