Stories of impact
Inspirational stories and news of God's work throughout the Converge movement
Church planting & multiplication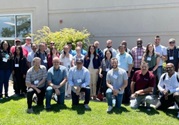 Converge PacWest's church planting efforts aren't stopping. Several more church planters are in the pipeline.
---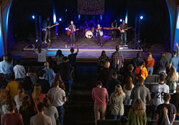 Launching in the middle of a pandemic, new Converge churches are building relationships with their neighbors in new and creative ways.
---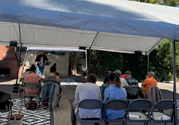 Fusion of cultural forces generates reflective zeal for starting churches.
---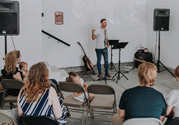 "We're the most religious state in the country, but we're the least evangelical."
---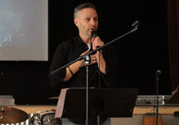 Mark Pavola resigned from his position at Bayside Baptist Church in Superior, Wisconsin, to start a new church across the river.