Stories of impact
Inspirational stories and news of God's work throughout the Converge movement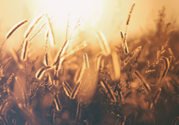 Only 2% of the 70 million Deaf people worldwide know who Jesus is.
---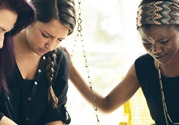 As Christ-followers, we know that missionaries need prayer. But, often, we don't know what to pray for. In this story, our global workers share specific ways you can pray for them today.
---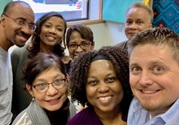 The new 2:10 Missions FOCUS strategy and coaching helps Converge churches examine how God has uniquely equipped them to reach the nations.
---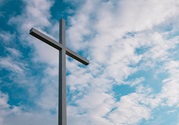 Converge missionaries in Macedonia use a summer camp to open a little girl's eyes to the hope of the cross.
---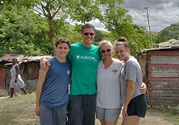 David Connell and his family decide to leave behind their "comfortable Christian" life to serve as Converge missionaries to the Dominican Republic.