Stories of impact
Inspirational stories and news of God's work throughout the Converge movement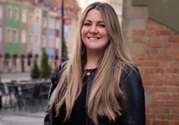 Yana Osipenko's path into ministry resembles a saga. Her story is a testimony of faith and perseverance.
---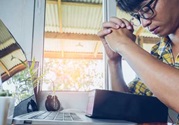 24 hours of unbroken prayer sees more than 350 believers from five continents pray for Converge
---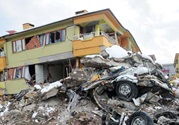 Converge president asks churches to unite to make a collective physical and spiritual impact during tragic circumstances.
---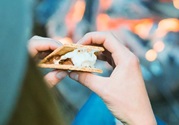 How a ministry that started with marshmallows is building toward a movement of next-generation gospel leaders.
---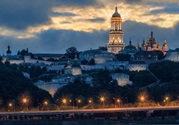 Converge ministry partnerships in Ukraine date back several decades. Now it is time to help ministry leaders stand strong and provide hope in their war-torn country.