Stories of impact
Inspirational stories and news of God's work throughout the Converge movement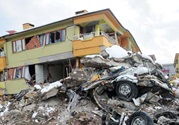 Converge president asks churches to unite to make a collective physical and spiritual impact during tragic circumstances.
---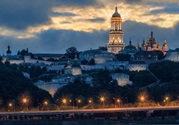 Converge ministry partnerships in Ukraine date back several decades. Now it is time to help ministry leaders stand strong and provide hope in their war-torn country.
---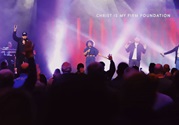 Eight hundred ministry leaders find renewed passion, refocused priorities at Unleash.
---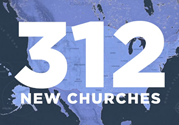 Districts, national office praying for, working toward greatest season of church planting in movement's history
---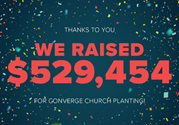 Why Converge churches gave more than a half-million dollars (and counting) to future churches