Stories of impact
Inspirational stories and news of God's work throughout the Converge movement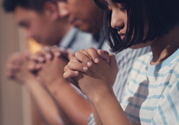 "Rejoice with them that do rejoice, and weep with them that weep."
---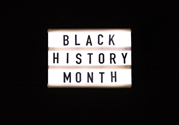 As February comes to a close, Black History Month winds down with it. With that in mind, we are sharing the origins of Black History Month so we can understand why it has been – and will continue to be – celebrated and embraced, and how your church can embrace Black history.
---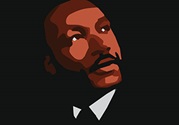 What would Dr. King say for such a time as this?
---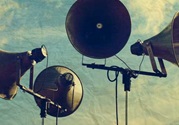 It is one thing to know the truth of Scripture — it is a completely different skill to know how to apply it to our present situation.
---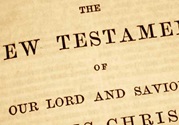 Walk through New Testament Bible verses about diversity, race and unity.