Stories of impact
Inspirational stories and news of God's work throughout the Converge movement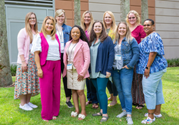 10 Liberty University students engage in discovery process to serve Converge with valuable program evaluation
---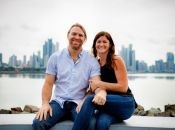 Nate Korpi's reputation as a disciple maker in Panama makes him the embodiment of the IBC's mission, according to its general secretary.
---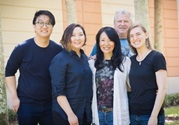 For the first time, the entire group of missionary appointees attending Launch represented the same Converge International Ministries initiative.
---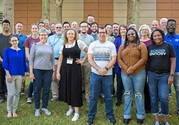 Twelve candidates engaged in discovery and were assessed on their journey to become Converge missionaries and [IM]PACT Residents.
---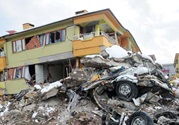 Converge president asks churches to unite to make a collective physical and spiritual impact during tragic circumstances.