Stories of impact
Inspirational stories and news of God's work throughout the Converge movement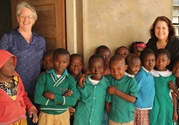 Our missionaries are penetrating intense spiritual darkness around the world. How can you and your church support them?
---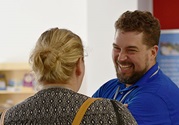 More than 130 people, representing 20 countries, attend the week-long Europe/Mediterranean/Africa Summer Gathering 2019 in Neustadt, Germany.
---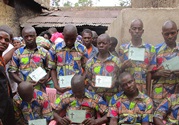 A young man in Cameroon decides to follow Jesus and then shares his faith with local prisoners.
---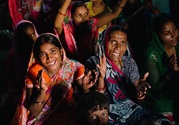 Nearly every two seconds, someone dies, doomed to spend an eternity separated from God, not because they rejected Jesus — but because no one ever told them who he is.
---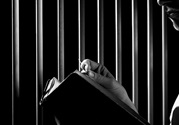 A Converge missionary's addiction recovery program in Argentina helps four men find Jesus. What God did after they were arrested rendered our missionary speechless.

---

---