Stories of impact
Inspirational stories and news of God's work throughout the Converge movement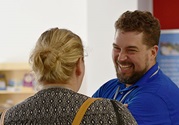 More than 130 people, representing 20 countries, attend the week-long Europe/Mediterranean/Africa Summer Gathering 2019 in Neustadt, Germany.
---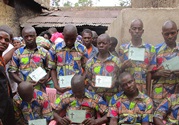 A young man in Cameroon decides to follow Jesus and then shares his faith with local prisoners.
---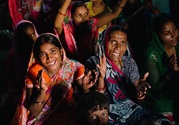 Nearly every two seconds, someone dies, doomed to spend an eternity separated from God, not because they rejected Jesus — but because no one ever told them who he is.
---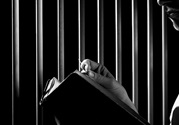 A Converge missionary's addiction recovery program in Argentina helps four men find Jesus. What God did after they were arrested rendered our missionary speechless.
---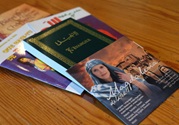 What's the difference between sharing the gospel 28,609 times and sharing it zero times? It may surprise you to learn that it's just one person saying "yes" to God.

---

---