Stories of impact
Inspirational stories and news of God's work throughout the Converge movement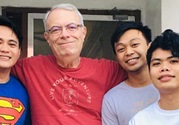 Bob and Debbie Long's decades of youth ministry continue at Baptist Theological College in Cebu City.
---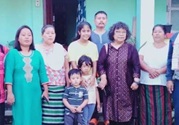 Southeast Asians want to hear God in their language, which often doesn't have an alphabet. So, he sent them a linguist.
---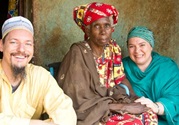 Training professionals with a mission ― rather than professional missionaries ― is making a gospel impact in a country where most global workers have been forced to leave due to violence and political unrest.
---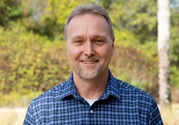 Consortia are connecting churches and missionaries to share in the work of the Great Commission.
---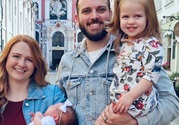 In a nation with 38 million people and only 20 evangelical churches, a Converge couple is sharing God's love and the freedom of the gospel.