Stories of impact
Inspirational stories and news of God's work throughout the Converge movement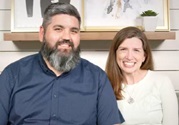 Kentucky couple encouraged for German ministry after surprise encounter with Berliners
---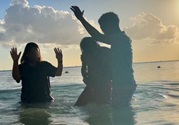 Converge's effort to start a gospel movement among the world's Deaf goes beyond translation.
---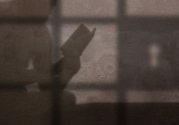 A significant number of Indigenous people are incarcerated, but many are finding Jesus and sharing his love before and after they are released.
---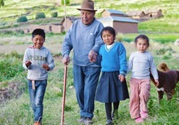 Targeted ministries impact youth, families and businesses tied to First Peoples in North America.
---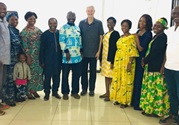 Indigenous leaders trust Christ and make disciples by planting multiple churches in Africa.