Stories of impact
Inspirational stories and news of God's work throughout the Converge movement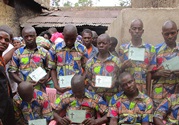 A young man in Cameroon decides to follow Jesus and then shares his faith with local prisoners.
---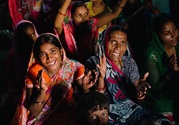 Nearly every two seconds, someone dies, doomed to spend an eternity separated from God, not because they rejected Jesus — but because no one ever told them who he is.
---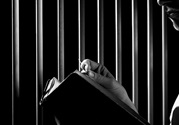 A Converge missionary's addiction recovery program in Argentina helps four men find Jesus. What God did after they were arrested rendered our missionary speechless.
---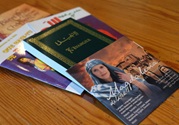 What's the difference between sharing the gospel 28,609 times and sharing it zero times? It may surprise you to learn that it's just one person saying "yes" to God.
---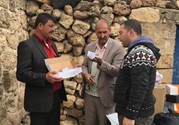 A reconciliation only made possible through the amazing grace of God and the blood of Jesus. A family transformed by the power of the gospel. These are just two examples of the amazing things God is doing through Converge's Great Sea Initiative, which is starting and strengthening churches among the 300 million Muslims living in the Mediterranean Region.

---

---