Stories of impact
Inspirational stories and news of God's work throughout the Converge movement
Discipleship & spiritual formation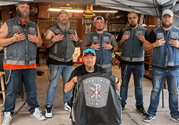 As Joe Marino and his crew live and ride within the outlaw biker culture, he says, "There is a sense that you face death in a different way every day."
---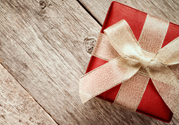 Discover the unexpected blessings Converge churches received during 21 Days of Prayer.
---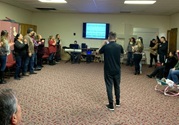 These 21 Days of Prayer stories from our churches show what a gift-giving Father our God is.
---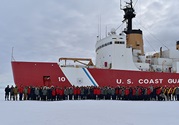 During his deployment aboard the U.S. Coast Guard cutter Polar Star on Earth's southernmost continent, Jonathan Alexander uses the beauty of God's creation to point people to the hope of the gospel.