Stories of impact
Inspirational stories and news of God's work throughout the Converge movement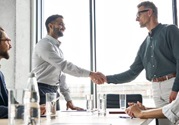 In the realm of church leadership, trust is forged over time and through a deliberate process.
---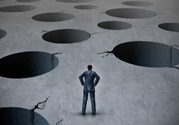 Discover how your church board can rise above distractions and strengthen your congregation's spiritual foundation.
---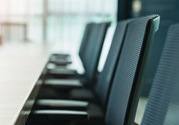 Converge has launched a new church board development training tool that is free for Converge churches.
---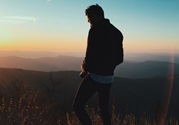 Practical guidance and wisdom dedicated to pastors' emotional health
---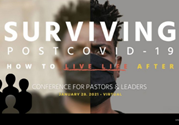 Speakers include Facebook's Nona Jones and pastors James Meeks and John Jenkins.