Stories of impact
Inspirational stories and news of God's work throughout the Converge movement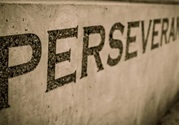 What are the keys to pastoral longevity? A retiring pastor who spent the past 42 years at the same church shares his thoughts.
---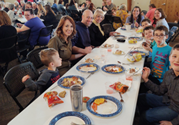 Pandemic restrictions have reminded us that we were not created to consume only. We are also designed to produce.
---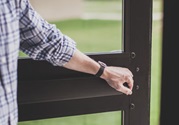 Before making the decision to reopen your church building, ask these four biblical questions.
---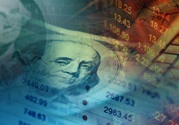 Learn how your church can benefit from the CARES Act recently put into effect.
---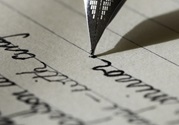 Dr. Bruce Hopler encourages pastors and church leaders to trust God as they lead their people through unchartered territory.