Stories of impact
Inspirational stories and news of God's work throughout the Converge movement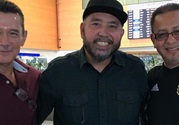 'We were praying for people to help us, to teach us — and then Converge came.'
---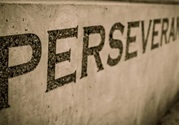 What are the keys to pastoral longevity? A retiring pastor who spent the past 42 years at the same church shares his thoughts.
---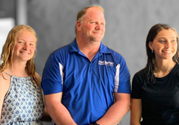 First Baptist Church in Stratford, Iowa, recently celebrated its 165th anniversary.
---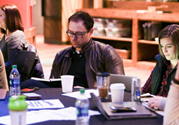 The Eagle Brook Association wants every church to be a place that effectively connects people to a relationship with Jesus Christ.
---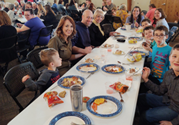 Pandemic restrictions have reminded us that we were not created to consume only. We are also designed to produce.