Stories of impact
Inspirational stories and news of God's work throughout the Converge movement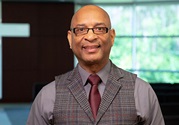 Since 2018, Dr. Harold D. Lewis Sr. has been instrumental in advancing Converge's commitment to promoting biblical diversity.
---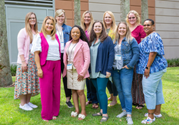 10 Liberty University students engage in discovery process to serve Converge with valuable program evaluation
---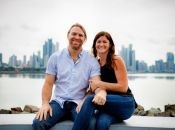 Nate Korpi's reputation as a disciple maker in Panama makes him the embodiment of the IBC's mission, according to its general secretary.
---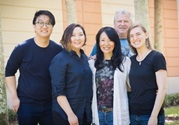 For the first time, the entire group of missionary appointees attending Launch represented the same Converge International Ministries initiative.
---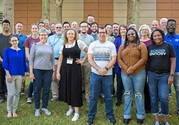 Twelve candidates engaged in discovery and were assessed on their journey to become Converge missionaries and [IM]PACT Residents.