Stories of impact
Inspirational stories and news of God's work throughout the Converge movement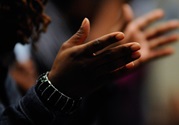 The annual New Year's Eve tradition commemorates and celebrates the night of December 31, 1862, when slaves received the official word of their freedom.
---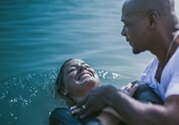 Our churches and missionaries come together around something greater than a compelling mission. What brings us together is Christ's completed work on the cross.
---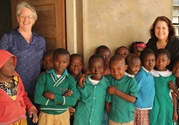 Our missionaries are penetrating intense spiritual darkness around the world. How can you and your church support them?
---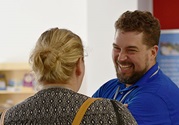 More than 130 people, representing 20 countries, attend the week-long Europe/Mediterranean/Africa Summer Gathering 2019 in Neustadt, Germany.
---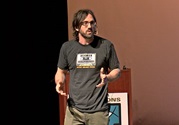 Charlie Salamone was a passionate and outspoken critic of Christianity. Now, he wants to plant 100 churches in 10 years.

---

---