Stories of impact
Inspirational stories and news of God's work throughout the Converge movement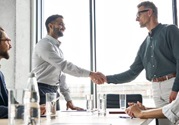 In the realm of church leadership, trust is forged over time and through a deliberate process.
---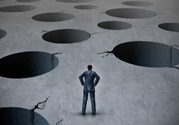 Discover how your church board can rise above distractions and strengthen your congregation's spiritual foundation.
---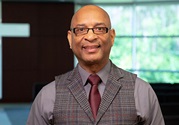 Since 2018, Dr. Harold D. Lewis Sr. has been instrumental in advancing Converge's commitment to promoting biblical diversity.
---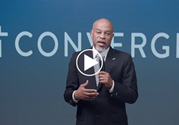 Converge President John K. Jenkins Sr., offers an encouraging message and a prayer for you during Holy Week.
---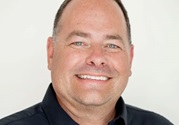 Pastor Darryn Scheske was among 16 from across the U.S. honored as a 'Uniter'.