Stories of impact
Inspirational stories and news of God's work throughout the Converge movement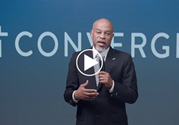 Converge President John K. Jenkins Sr., offers an encouraging message and a prayer for you during Holy Week.
---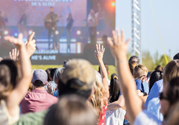 Whether they met in person, online or both, Converge congregations across the country did not waste the opportunity to reach people for Jesus.
---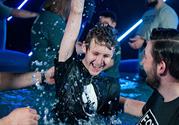 The "Big 3 Weekends" — Christmas, Easter and fall kickoff — present a unique opportunity to invite neighbors, co-workers, relatives, friends and classmates to church and introduce them to Jesus.
---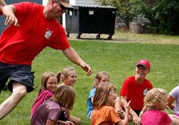 Four Converge Rocky Mountain pastors share how rural churches can reach their community for Christ.
---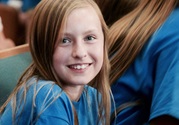 In this eight-part blog series, Lee Stephenson expounds on each of the things he says church leaders must do to create an evangelistic environment.