Stories of impact
Inspirational stories and news of God's work throughout the Converge movement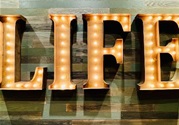 When the lights went out, a Washington church doubled down on sharing the gospel with family, friends and neighbors.
---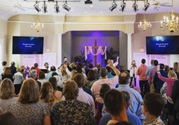 Easter in Converge churches defined more by giving, serving and befriending than attracting.
---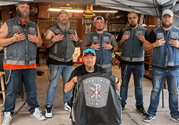 As Joe Marino and his crew live and ride within the outlaw biker culture, he says, "There is a sense that you face death in a different way every day."