National team
Get to know the Converge team that's ready to serve you.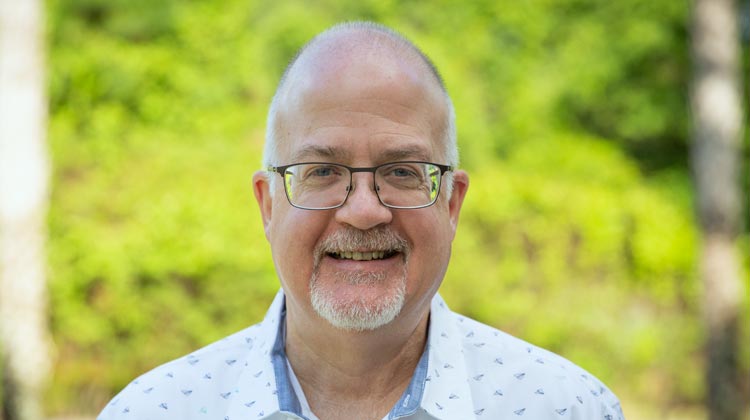 We have an amazing team that works behind the scenes making sure Converge's national ministries have what they need to help start and strengthen churches and send missionaries together worldwide. Our team also manages the Converge Retirement Plan with seasoned professionals who can assist with your church with preparing for your future.
Tim Ponzani
Chief Operating Officer & Regional President
---
COO's office
Gloria Lopez

Executive Assistant
---
Retirement Plan
Barb Wright

Retirement Plan Specialist
---
Information Technology
Sheri Johnson

CRM Specialist & Technology Training

Hai Ding

​Enterprise Application Administrator

Howie Sell

Director of Information Technology

Ash Padharia

Technical Specialist
---
Human Resources
Jordan Bayer

Human Resources Manager
---
Accounting
Julie Upvall

Director of Accounting

Loida Garcia

Administrative Assistant

Maria Zuniga

Accounts Receivable Specialist

Marcella Guzman

Payroll Manager

Lisa Lewis

Partner Care Coordinator

Rodney Williams

Senior Vice President of Financial Operations

Tay Arreaza

Staff Accountant

Our partnership with Converge has been a huge blessing as pastors network together, share best practices and support one another through prayer and encouragement.
Michael Henderson, New Beginnings Community Church, Matthews, NC