National team
Get to know the Converge team that's ready to serve you.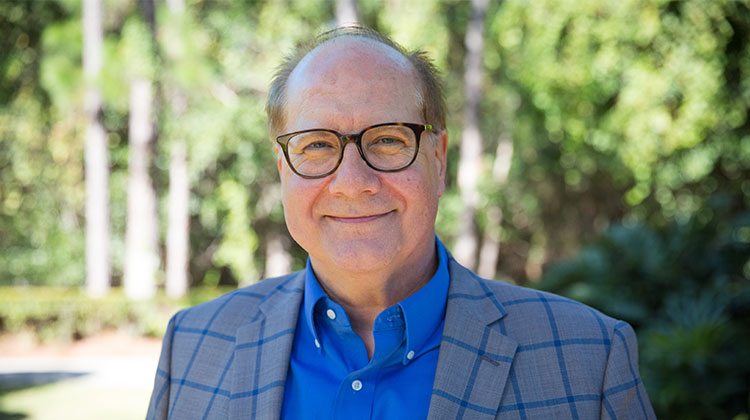 Gospel movements affect entire communities and bridge across social, economic, language, ethnic and cultural barriers. Converge's Biblical Diversity team is passionate about helping our districts and churches respond to the great challenges of the church modeling the power of reconciliation and collaboration that the gospel provides. We lead Converge's efforts in diversity training and racial and ethnic reconciliation and work closely with the cultural and ethnic groups and congregations that make up our movement.
If you are interested in learning more about biblical diversity, diversity training or joining a cultural or ethnic community, don't hesitate to contact us. We'd love to connect with you.
Jim Eaton
Co-Director of Biblical Diversity

The more I talk to younger planters across differing ethnicities, diversity is a growing desire. And in many of these contexts it's becoming reality.
George Bedlion, Lead pastor