Facebook post leads to new believers, baptisms in Poland
Mickey Seward
Contributing writer
---
On August 13, Converge received the following message from a ministry partner in Poznan, Poland:
Dear in Christ,
Yesterday, at our small church plant "Amazing Grace in Poznan," we baptized three new believers. Just look at their joy!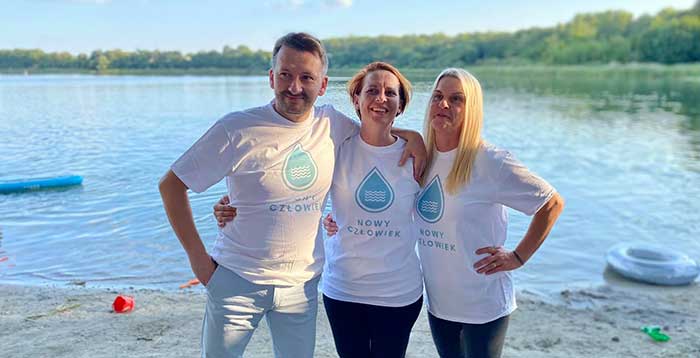 Interesting fact: We got to know Magda (the blond woman) through Krystian's (the one who baptized them) Facebook post, when he asked if there was any kind of Bible group in their little town around Poznan. One thing led to another, and he and his wife opened their home for weekly Bible study. Magda invited her friend, who invited another friend. God had been already working in their lives and it was the consistent study of the word of God and Krystian's live testimony which really made them follow Jesus with a decision, obedience and their entire lives.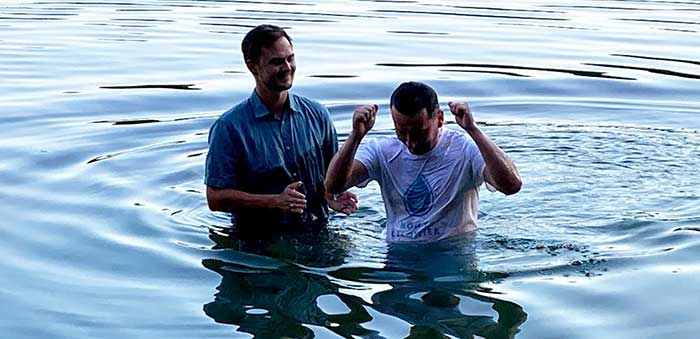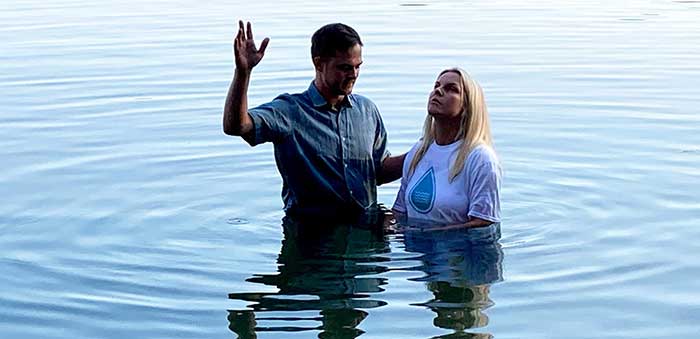 Would you have the same kind of courage and faith to ask the same question on your city's Facebook group?
Please pray for Magda's husband, as he needs to come to Jesus. Also, please pray for all three of them, that they would grow to maturity.
Also, please pray for Krystian, who is full time missionary with Amazing Grace and Evangelical Poland (leads national evangelistic projects and collaboration among youth leaders). He is looking for monthly missionary support.
Yours in Christ,
Andrzej (Andrew)
Andrzej Gorski works alongside Converge global workers Steve and Jenny Valentine, who lead the 15:5 West Initiative, which is asking God for a gospel movement among the 15 largest cities in Poland, the Czech Republic and Slovakia. The 15:5 West Initiative will also plant gospel communities in at least five unreached villages around each of these cities. Andrew is a local pastor who is partnering with the 15:5 West Initiative to create a church planting movement around Poznan, Poland.
---
Mickey Seward, Contributing writer
Mickey Seward is a freelance writer and editor. He served as Converge's director of communications from 2017-23.
Additional articles by Mickey Seward