---
*Abdou paid the $3 fare and squeezed into the back seat of a worn French Peugeot station wagon to head to his home — a 30-minute ride away. Like most Senegalese, Abdou can't afford his own vehicle, so he uses different means of public transportation. When the small sept-place (7-place) was crammed full with seven passengers, the driver headed out. He soon left the city's potholed streets and turned onto the smoother, paved two-lane highway. Within minutes, the driver spotted a mobile police stop on the road up ahead.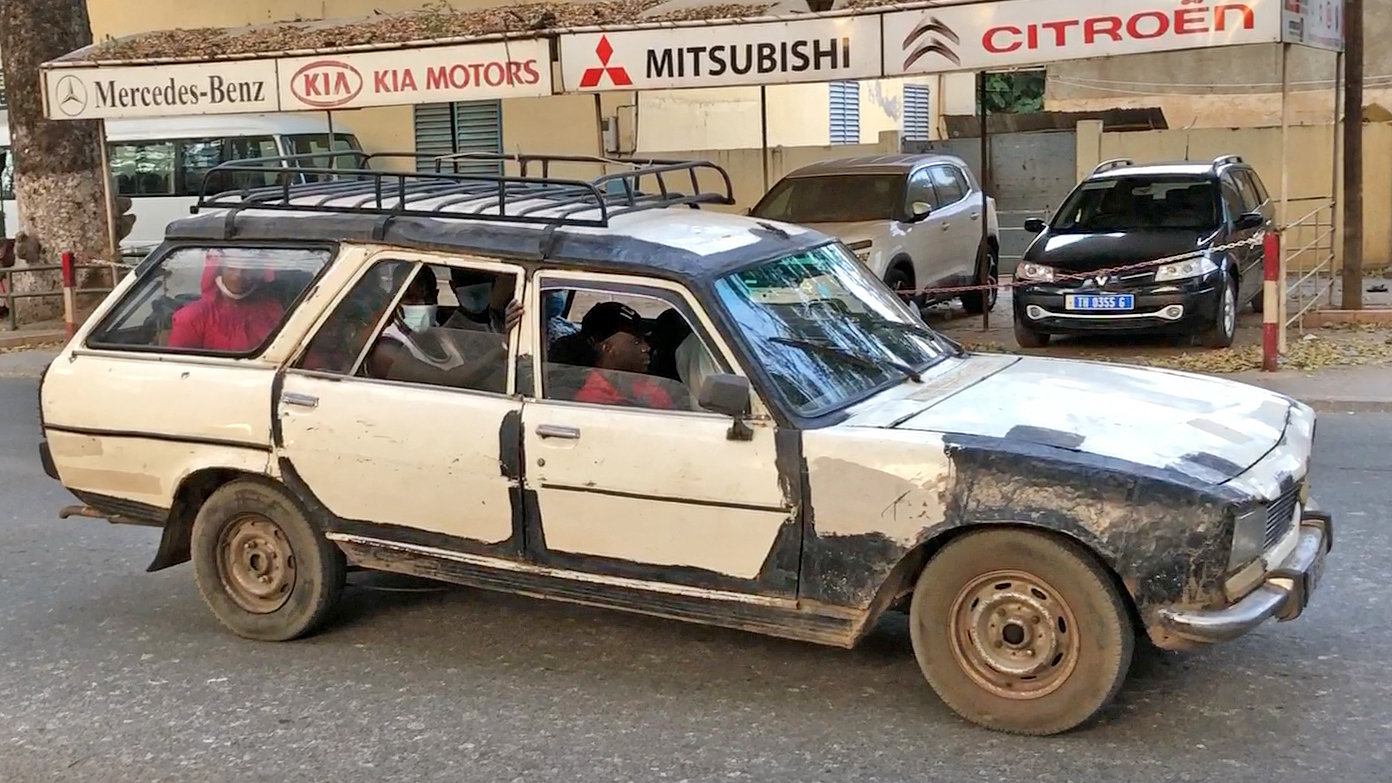 The sept-place driver quickly veered off the highway onto a gravel side road. The policemen ahead observed this unusual move, and when the station wagon came back out onto the highway, an officer was waiting for him. "Why did you turn off the highway and take that back road?" the policeman demanded.
The driver swore in the name of Allah that he took the side road only to pick up a passenger. The officer asked for the vehicle papers, and, as he expected, the vehicle insurance and inspection documents were expired. As the driver argued his case and pleaded for mercy, the policeman peered back toward the silent passengers.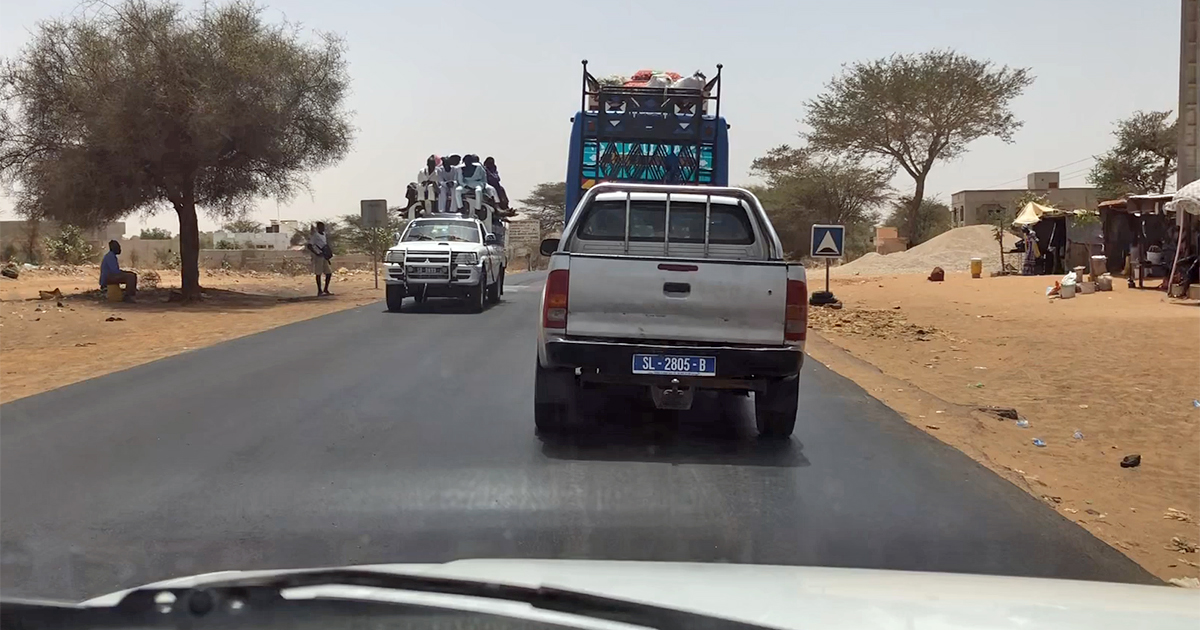 He spotted Abdou in the back seat and asked, "In the name of Allah, did he take the back road to avoid us, or did he pick up a passenger on that road?"
Abdou looked at the driver, then back at the policeman. "He didn't pick up anybody on that road. He took that back road to avoid the police," Abdou replied.
In Abdou's community-based culture, one always helps others out of a tight spot with authorities, especially when hard-earned cash is on the line. But Abdou had been a Christian for a few years and knew what God's Word said about speaking the truth, even when it was unpopular and counter-cultural to do so.
"Do you recognize me?" the officer asked.
"No," Abdou answered.
"Well, I recognize you. You sometimes lead a Bible study with a few police officers in K-town. I often sit at a distance and listen to your conversations. I wanted to see if you lived what you taught."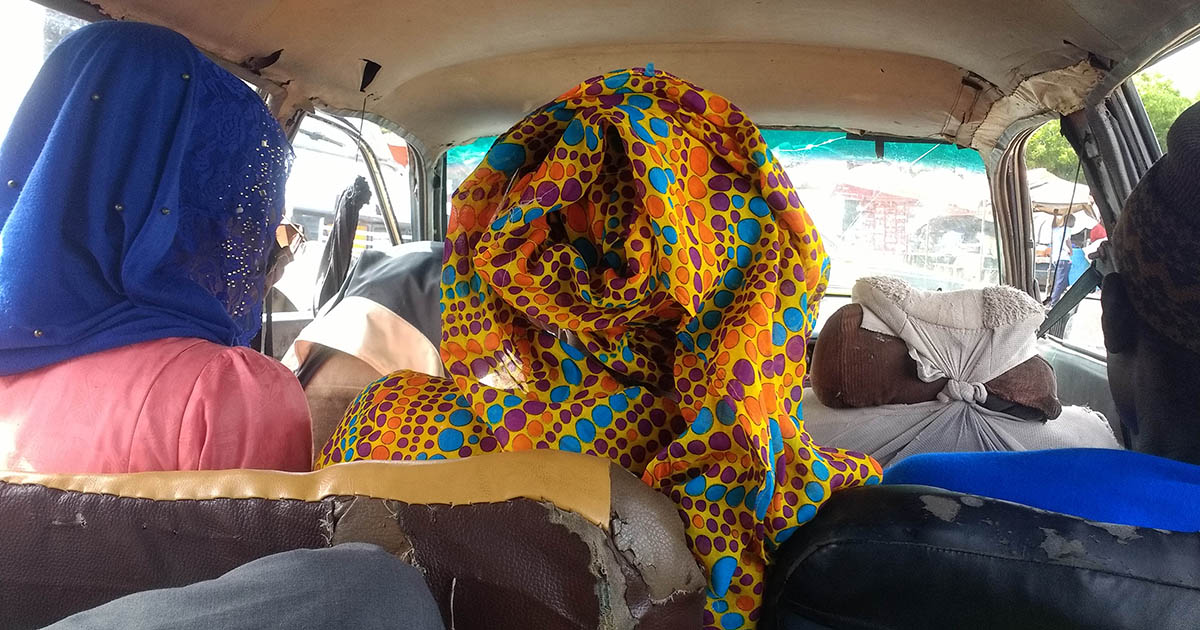 The officer then wrote the driver a ticket for 6000 CFA (~$12) for driving with expired insurance and inspection. This fine would cost him more than he would earn that day as a driver. Abdou pulled 3000 CFA out of his pocket (which was half a day's pay for him) and paid half of the driver's fine.
You can be sure Abdou's uncommon truthfulness and unexpected generosity would be discussed far and wide in the days that followed.
Abdou (*Name has been changed due to ministry occurring in a high-security region.) is a former Muslim Brad has discipled and mentored for three years. God has done a deep work in Abdou's life in recent years, and he is hungry for God's Word. In Abdou's ethnic group, there are 20,000 Muslims for every Christian, so Christians are always closely observed.
Converge is asking God for a gospel movement among every least-reached people group ― in our generation. Our global workers use their God-given skills and abilities to share God's love in many unique ways. Check out our International Ministries webpage to learn more about how you can be a part of global ministry and how God works in and through Converge global workers.
---
Brad & Deb M., Missionary
Help Brad and Deb ignite a disciple making movement among the unreached Wolof and Peul of Sénégal.