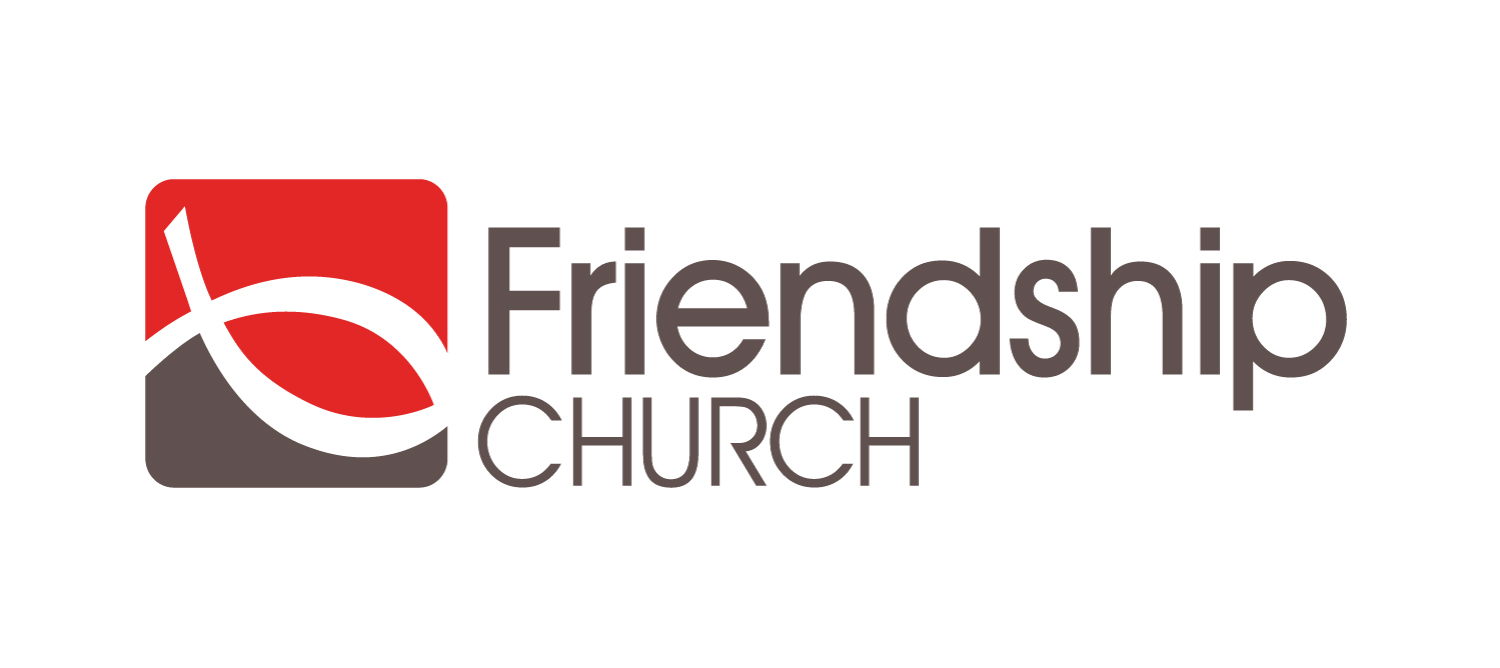 Web and Software Specialist
---
About Friendship Church
Friendship Church is a Bible based, family building church with campuses located in Prior Lake and Shakopee, Minnesota. Our mission is to love, live and serve like Jesus. To learn more about our many ministries for adults, care, kids, men, women and youth, visit friendshipmn.org
Job description
Overview of Job:
Create and maintain a local and global vision for the Friendship Church website in collaboration with the church Communications team and the Information Technology Director
Oversee website updates, partnering with the Communications team
Ensure accurate, timely, consistent and appropriate promotion of church ministries and events on the website through collaboration with the Communications team, church staff members and the API interface with the church calendar
Coordinate with staff in maintaining accuracy on web pages
Create and customize new web pages for individual ministries as needed
Manage web pages that utilize online payment, assuring an accurate interface with the financial system
Ensure successful uploading of weekly production pieces (sermons, etc.)
Develop and maintain web pages or database tools for internal staff use to automate regular tasks and increase staff efficiency
Manage and maintain the church mobile app
Work with church database system to create web registrations, maintain data accuracy and assist with creating queries and reports for staff
Support staff in use of all software applications, such as: o TouchPoint (Church ChMS)
eSpace (scheduling and facilities management system)
Shelby (Financial System)
Additional Responsibilities:
Provide individual or small group computer training sessions in current software applications for church staff as needed
Assist church staff with hardware, software and other application related questions or problems
Attend various meetings, conferences, seminars, classes, etc., as required
Various other responsibilities as required
Personal Requirements:
A strong personal relationship with the Lord Jesus Christ
Able to keep information confidential
Self-starting; prompt and professional individual able to work alone or in a team
Strong interpersonal skills that demonstrate genuine, godly humility
College graduate preferred but not required
Two or more years of website management, software support or help desk experience or a degree in a related field
Ability to quickly learn new software programs and assist staff in using them
Proficient writing skills including correct grammar, spelling, and punctuation
Proficient with Microsoft computer programs: Word, Excel, PowerPoint, Outlook
Apply
Web and Software Specialist
Hours: up to 20 hours per week

This position assumes broad responsibility for developing and maintaining Friendship Church's Internet presence as well as supporting staff in the use of software tools. It assists the Information Technology Director with a variety of tasks.
To apply, please submit your resume, cover letter and application via email to IT Director, Debbie Hoffman.