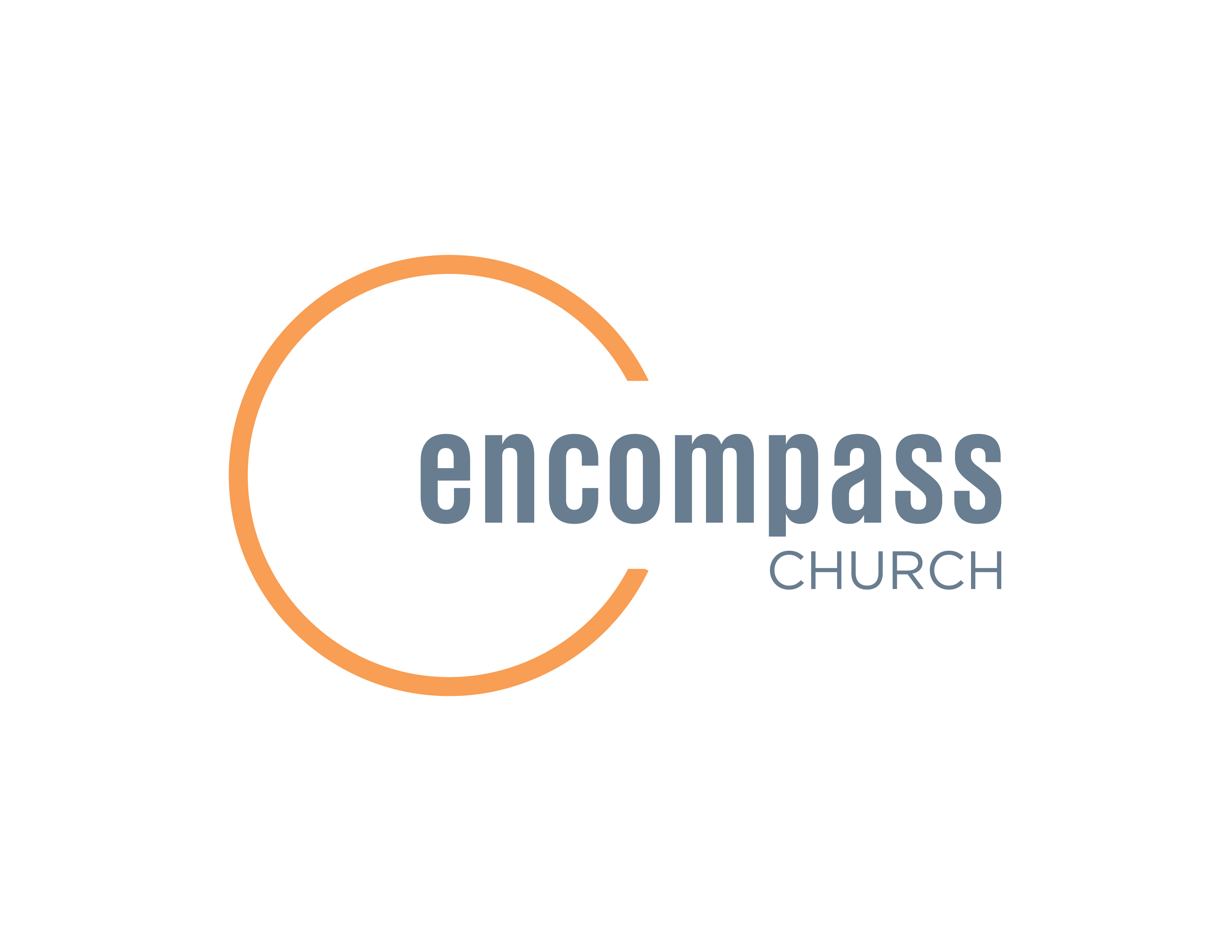 Student Ministries Director
---
About Encompass Church
Encompass Church (www.encompass.church) is located at 11150 Hilltop Road, Parker, CO 80134. We are a church of approximately 300 adults, students, and children in Sunday worship attendance. We are a member of Converge Worldwide (www.converge.org), formerly the Baptist General Conference.
Job description
STUDENT MINISTRIES DIRECTOR
Updated January 1, 2023
Summary
The Student Ministries Director (SMD) leads all ministries created for and directed toward middle school (grades 6 – 8), high school (grades 9 – 12), and college and career young adults (ages 18 – 26). The SMD will ensure that Student Ministries provides an environment where students can, in age-appropriate ways, Discover a vibrant relationship with Jesus Christ, Connect with caring, like-minded believers, Grow in spiritual, emotional, and relational maturity, and Serve each other, the local community, and the world together. The mission of Student Ministries will be to honor God by developing more disciple-making followers of Jesus Christ.
Qualifications
1. Preferred bachelor's degree and/or master's degree in biblical or theological studies or student ministry. May be waived for experience.
2. Five years' experience in student ministries at a church of 250 or more.
3. Must have and be able to effectively communicate a personal relationship with Jesus Christ and at least five years' experience of growth in maturity.
4. Shows evidence of practicing the disciplines of regular, personal Bible study, worship, fellowship, and prayer.
5. Meets the qualifications for elder-level ministry leadership as described in 1 Timothy 3 and Titus 1.
6. Demonstrated call of God and passion for students and their growth.
7. Ability to relate well and work effectively with students, adult leaders, parents, other church staff, and volunteers, as well as the community.
8. Able to speak, write, and teach clearly, effectively and appropriately.
9. Able to disciple students and volunteer staff in an organized process.
10. Able to cast a compelling, challenging, and engaging vision to students to encourage them to grow in their faith in and love for Jesus Christ.
11. Able to recruit and train adult and student leaders to do ministry.
12. Able to agree fully and comply with the mission, vision, statement of faith, and priorities as stated in the Church Bylaws and Guiding Principles.
13. Able to pass initial and periodic thorough background examinations.
Responsibilities
Middle School and High School
1. Leads, oversees, and promotes the ongoing spiritual growth of students using an organized process by which students receive training.
2. Ensures biblical teaching is provided at weekly student events.
3. Creates opportunities for student discipleship in small groups.
4. Plans and implements quarterly special events for outreach and growth.
5. Plans and implements at least one summer and one winter retreat.
6. Plans and implements at least one annual student leader training.
7. Trains students and adult volunteers in age-appropriate evangelism.
8. Identifies, recruits, trains, supervises, and coaches adult volunteers, interns, and ministry staff to support the mission of Student Ministries.
9. Regularly connects with other area student ministry leaders for the purpose of creating joint activities, networking, and sharing resources.
10. Builds connections with community and school leaders, as appropriate.
11. Works toward establishing separate program elements and teams for Middle School and High School students as numerical growth occurs.
12. Coordinates with the Children's Ministries (CM) Director to provide a healthy transition of students from CM to Student Ministries.
College and Career
1. Explores methods for establishing a ministry for area young adults, ages 18 to 26 years, who may be college students or career focused or both.
2. Leads, oversees, and promotes the ongoing spiritual growth of young adults using an organized process by which young adults receive training.
3. Ensures biblical teaching is provided at college and career events.
4. Creates opportunities for college and career discipleship and activities.
5. Identifies, recruits, trains, supervises, and coaches adult volunteers, interns, and ministry staff to support the mission of college and career.
Other Responsibilities
1. Plans and participates in periodic safety trainings for adult leaders.
2. Attends and participates fully in regular church staff meetings.
3. Maintains appropriate availability to students, parents, and staff.
4. Supports the church staff in accomplishing the church's mission.
Relationships
1. Reports to the Senior Pastor of Encompass Church.
2. Meets and coordinates with Encompass Church staff and leaders.
3. Oversees other Student Ministries leaders (paid and volunteer).
Apply
Describe how to apply for this job (include links or email)
To indicate your interest in the Student Ministries Director position, submit your resume to search@encompass.church.