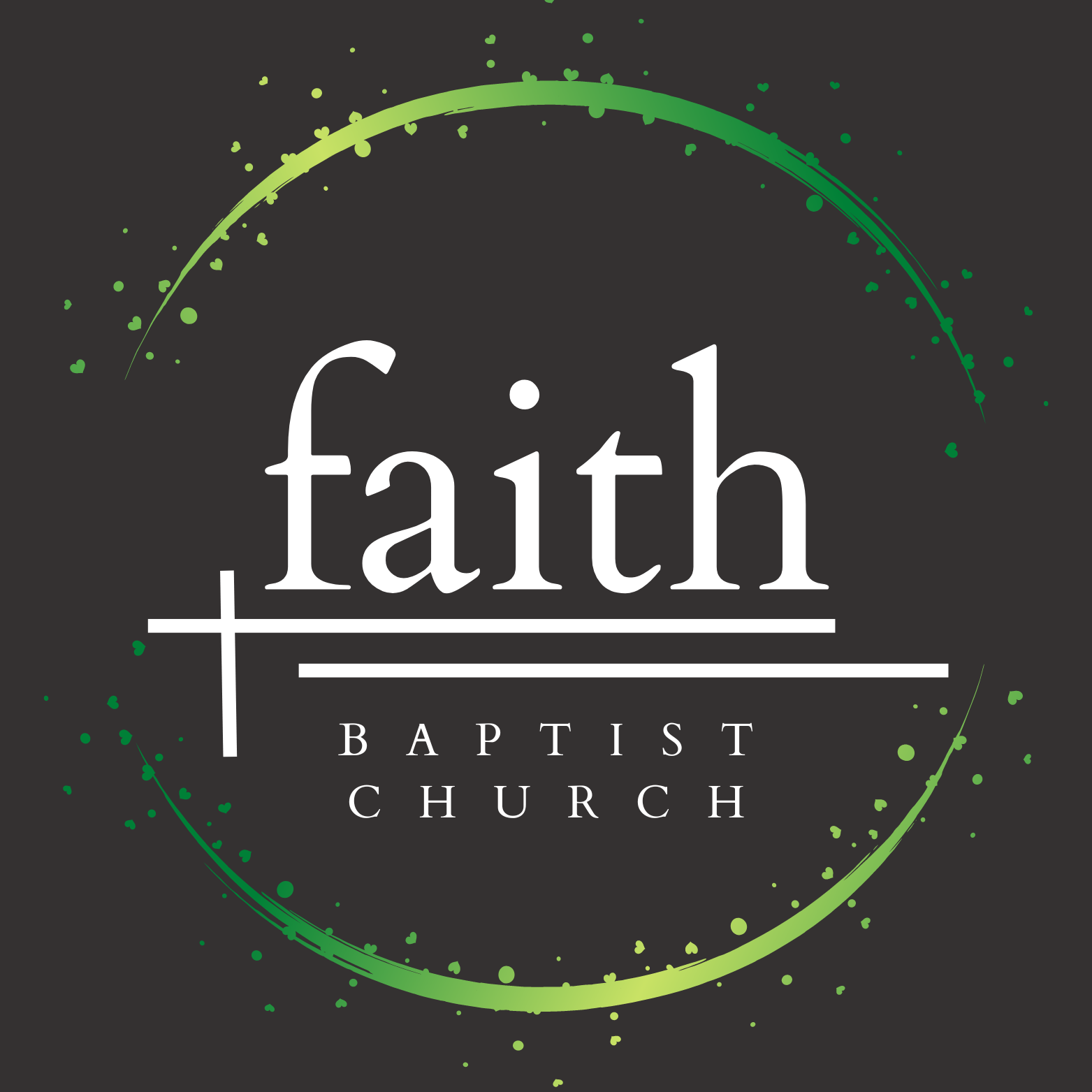 Pastor of Discipleship
---
About Faith Baptist Church
We are a Gospel centered, Bible believing and preaching, fellowship of sinners saved by grace through the Lord Jesus Christ in Kentwood, Michigan. Our desire is, for the Glory of God, both be and produce disciples of Jesus here locally and to the ends of the earth

Faith Baptist Church is small local church taking our first steps towards revitalization. The immediate goal is to build out a bi-vocational ministry team to shepherd, serve, and equip the church family at Faith for the work of ministry and reaching the lost. We are looking for a man who is called to pastoral ministry with a heart for church revitalization and a willingness to commit to being a part of this work as a part of the pastoral leadership team that will work towards that end.
The priority of this role is to give direction to an overall discipleship strategy. In addition, this individual will have a regular teaching role and opportunities to preach in our worship services.
Job description
SPECIFIC RESPONSIBILITIES
1. Shepherd the church in a gospel-centered discipleship strategy from Kids Ministry to Senior Adults that is consistent with the values and mission of the church.
• Ensure sound doctrine is maintained in all teaching environments in the church.
• Recruit and train teachers for Community Groups and kids and teen classes.
• Develop healthy relationships with Bible Study leaders and ensure they are well-
resourced to succeed in their groups.
• Be willing to work with and teach kids, teens, or adults as needed by the church.
• Approve, suggest, or develop curriculum and lessons for Bible Study groups.
2. Shepherd the church in and help guests feel welcomed, helping them taking next steps, getting connected in Community Groups, and engaged in service.
• Help build out hospitality and engagement systems and teams.
• Model and encourage hospitality and service to the church.
• Joyfully recruit volunteers according to needs and spiritual gifts.
3. Shepherd the church by performing general Pastoral duties. This position is first and foremost a pastoral position. Therefore, there are regular pastoral duties to be ready to perform
• Conducting weddings and funerals when needed.
• Providing Biblical counseling.
• Attend Elder and staff meetings.
• Attend worship services.
• Share Sunday morning preaching responsibilities as needed and in keeping with
interest and ability.
REQUIREMENTS
1. Demonstrate a lifestyle and family life that is consistent in word and practice with the teaching of Jesus Christ.
2. A man who consistently meets and strives to maintain the character qualifications as outlined in 1 Timothy 3:1‐7 (qualifications for overseers).
3. Formal theological training (Bible college, seminary, etc.) is preferred but not required if there is a demonstration of meeting the Biblical requirements of a pastor and a personal pursuit of theological instruction.
4. Be in full agreement with the Faith Baptist Church Statement of Faith.
This individual must:
1. Be a born-again believer in Jesus Christ as their Lord and savior.
2. Demonstrate a call to pastoral ministry.
3. Possess leadership and organizational skills.
4. Have a willingness to serve God and the church rather than a desire to be served.
5. Have an excitement to work in revitalizing a small church.
6. Ability to work with people of various temperaments, gifts, and passions.
7. Become a member of and be willing to be committed to shepherding Faith Baptist Church.
Apply
This is a bi-vocational position and will be working with the Lead Pastor as a part of a pastoral leadership team. We are presently able to pay this position $18,000/year with our current membership. If an applicant is gifted to lead musical worship and would desire to serve the church this way as well, this could bring compensation up to $23000/year
To apply, send your testimony, resume, a brief description of your spiritual gifts, a short write up about why you are interested in this position, and 5 references to:
office@faithon44th.com
Feel free to reach out to us if you have any questions via the email address above or at:
(616) 345-0963