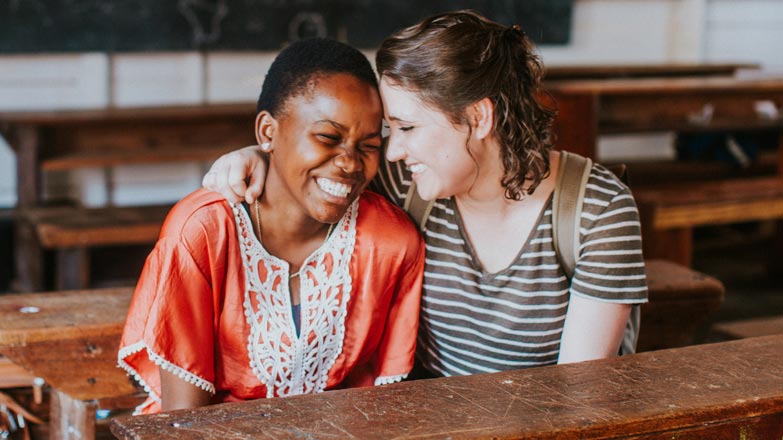 PROJECT
Africa Impact Team
Africa
Status: Raising support
ID: 967026
Support the Africa Impact Team as they recruit and develop teams of leaders to impact Africa with the gospel.
Monthly funding progress: 25%
Description
The Africa Impact Team serves to recruit, develop and lead a team of leaders to come alongside indigenous and cross cultural leader/missionaries to reach the least reached and unreached in their areas of influence.
The Africa Impact Team co-labors with missionaries and indigenous leaders to strengthen their ministries and train them in reaching the least reached and unreached peoples of Sub-Saharan Africa.
Africa //
Converge missionaries are helping to start and strengthen churches together worldwide so people across the globe can meet, know and follow Jesus.
Live out your faith today. Help take the gospel to the ends of the earth.