In the United States, we find unreached immigrant people groups — the diaspora — in our midst. They have huge needs, lonely hearts and a spirit often ignorant of the gospel, peace and fellowship they can find in Christ. Churches now have an unparalleled opportunity. God has delivered a people group into your sphere of influence and given you his gospel to set them free.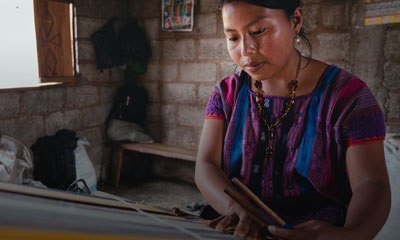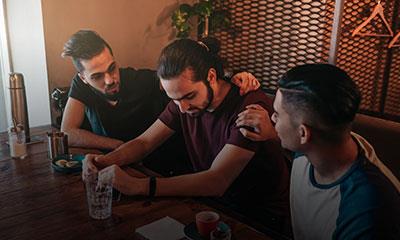 From Scattered to Gathered Initiative
Regional stories
Inspirational stories and news of God's work throughout the region
I'M INTERESTED
Fulfill your calling in missions
Are you interested in learning more about missions? Take the next step and connect with us. We'll help you discover how you can fulfill your call to make a gospel impact around the world.