Once the global center of Christianity, the European and the Mediterranean Region is now one of the least evangelized areas on the planet. Consider this: 31 of the 50 least religious nations on earth are located here; and of the 52 nations that make up the region, 29 of them are less evangelized than North Korea. Islam, Ancient Paganism, and witchcraft are sweeping across the region; and "not aligned" is the fastest-growing religious demographic in former Christian strongholds like Poland, Germany, Sweden, Spain, and dozens of other nations.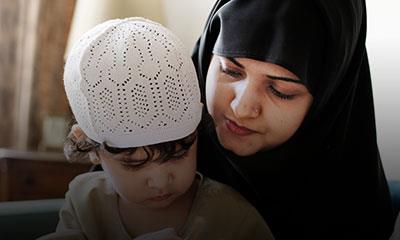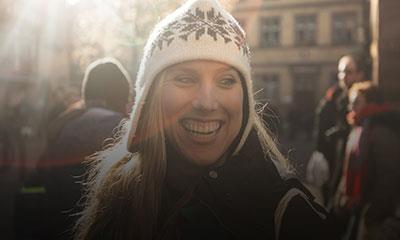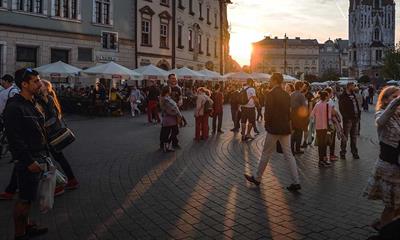 Regional stories
Inspirational stories and news of God's work throughout the region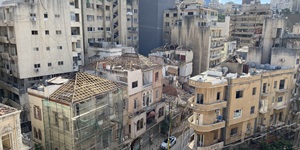 August 4, 2020
The Great Sea Initiative // Aug 10, 2021
The Encouragement of a Testimony
The Great Sea Initiative // May 31, 2021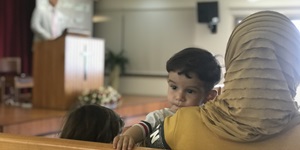 An Ephesians 2 Church
The Great Sea Initiative // May 27, 2021
I'M INTERESTED
Fulfill your calling in missions
Are you interested in learning more about missions? Take the next step and connect with us. We'll help you discover how you can fulfill your call to make a gospel impact around the world.