Story
Dan's first trip to the mission field came at age 2! His parents were church planting missionaries in Honduras, so Dan grew up as a missionary kid. MeLinda was born in Guatemala to missionary parents. Her parents did church planting, first in Guatemala and later in Mexico. They retired after serving as missionaries for over 50 years.
Even though Dan and MeLinda met in high school, they did not start dating until they both attended Moody Bible Institute. They were married a year after graduating. While Dan worked on a master's degree at Denver Seminary, they joined Converge Rocky Mountain as church planting missionaries. After having three children (Diana, Karina and Adrian) and planting two churches in Denver, the Lord called them to go with Converge to Guadalajara, Mexico, where they planted a third church.
In Guadalajara, the Lord brought their fourth child, Marcos, into their lives when they adopted him at the age of 6 after the death of his birth mother. Since November 2016, Dan has served as International Leader for Latin America, giving leadership to our work there. They still live in Guadalajara, where Dan continues to teach at a local Bible institute and mentor pastors and church planters. MeLinda has helped develop a ministry to pastors' wives in the Guadalajara area and remains active in this ministry that comes alongside of these women in ministry.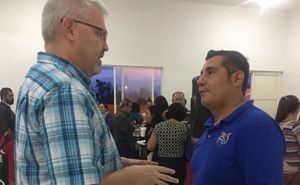 International Leader: Latin America/Caribbean //
Our greatest privilege is joining Jesus in what he is building: his church. When we reach across the street and around the world with the gospel—locally and globally—we impact lives for eternity.
Personal ministry funds
Donate to a missionary to help provide specific tools and equipment needed to advance local ministry.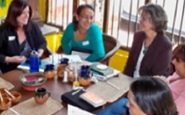 Ministry to wives of national pastors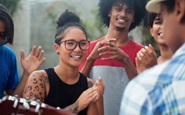 Latin American Leadership Development Fund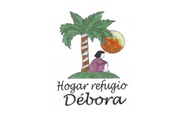 Debora House of Refuge - Tijuana
Live out your faith today. Help take the gospel to the ends of the earth.