Stories of impact
Inspirational stories and news of God's work throughout the Converge movement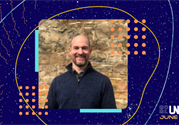 Our District Minister shares with us how our mission is clear at Converge MidAtlantic. We help people meet, know, and follow Jesus. We do this by starting and strengthening churches together worldwide.
---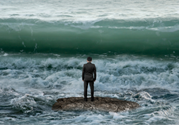 Reflections on leading a ministry through a crisis
---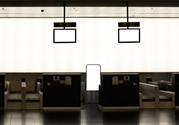 Renewing our mind is essential for leaders.
---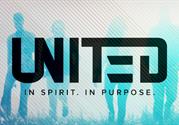 Staying connected with other leaders in ministry is vital. Together at the 2019 United Conference at Calvary Church in State College, we celebrated our diversity. We helped leaders unleash the gospel by giving them strategies and tools to strengthen their church and connected them with other leaders to receive support, encouragement, resources and prayer. We are UNITED in spirit and in purpose.
---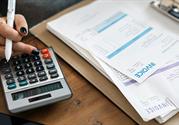 Church security resources, same-sex marriage issues, and comprehensive tax and legal assistance