NEARLY 4000 CHURCHES CLOSE EVERY YEAR IN AMERICA. YET EVERY NEIGHBORHOOD DESERVES A VIBRANT CHURCH WHERE PEOPLE CAN EXPERIENCE JESUS' LOVE.
Converge MidAtlantic is committed to starting gospel-centered churches so that every family can meet, know, and follow Jesus. Over the years, church planting leaders around the world recognize Converge as one of the most effective church planting movements with a success rate of 9 out of 10. We start churches that start churches to see lives changed with Christ's love and truth.
30 new churches through 2025!
We are in the midst of a five-year initiative to launch 30 new churches in the MidAtlantic region. A significant way that we support new churches is by raising start-up funds to get them launched. We need to raise $500,000 to provide matching grants for new churches through 2025. Your gift makes a difference!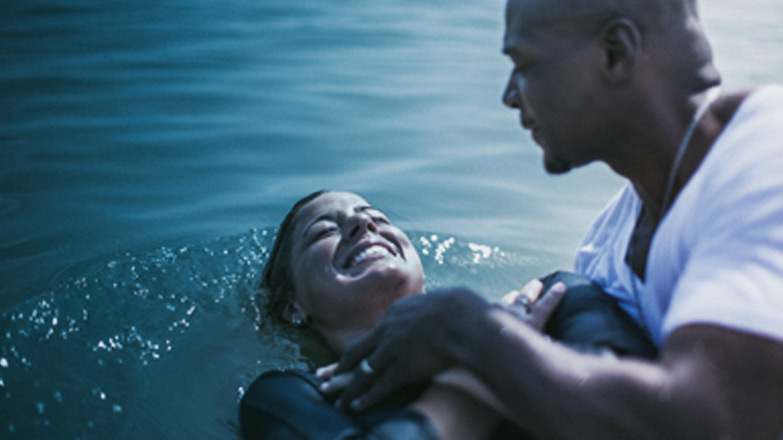 Church Planting
//
We start new churches because the message of Jesus brings hope to the world. This fund supports the strategic church planting initiatives of Converge MidAtlantic, including matching grants for new churches.
To Donate by Mail:
Write a check payable to Converge MidAtlantic, and include Converge MidAtlantic Church Planting Fund on the memo line. Send it to:
Converge MidAtlantic // 7105 Herbert Rd. // Canfield, OH 44406