Story
Vision
We are asking God for 65% of the least-reached people groups having at least 5% of their population following Christ and gathered into disciple-making communities.
Background
Nigeria is the seventh-largest nation in the world
There are 251 least-reached people groups living in Nigeria
The Gotel Mountains cover eastern Nigeria and extend into western Cameroon
Ten least-reached people groups live in the Gotel region
History
In the early 2000s, Converge saw the need to address the HIV/AIDS pandemic sweeping through Nigeria. In 2004, Converge missionaries Art and Dorothy Helwig formed GECHAAN (Gembu Center for HIV/AIDS Advocacy Nigeria) to address this need. James 1:27 was their guiding verse. For 10 years, they worked in the HIV/AIDS community, treating it as a moral issue as well as a medical issue.
When the Helwigs retired in 2014, Dan and Tina Gibbs joined the ministry. Since that time, GECHAAN has expanded influence in the community providing community services in many areas, including health care, leadership development, children's ministries and educational and empowerment programs providing training in many occupations and skills in how to maintain and run successful, godly businesses.
With this positive impact and reputation in the community, it has also given us a platform to address the needs and concerns of many internally displaced persons in our area because of Boko Haram and refugees from Cameroon escaping the violence happening in English-speaking Cameroon. We plan to use this platform to develop a disciple-making movement among the people indigenous to the Gotel Mountains.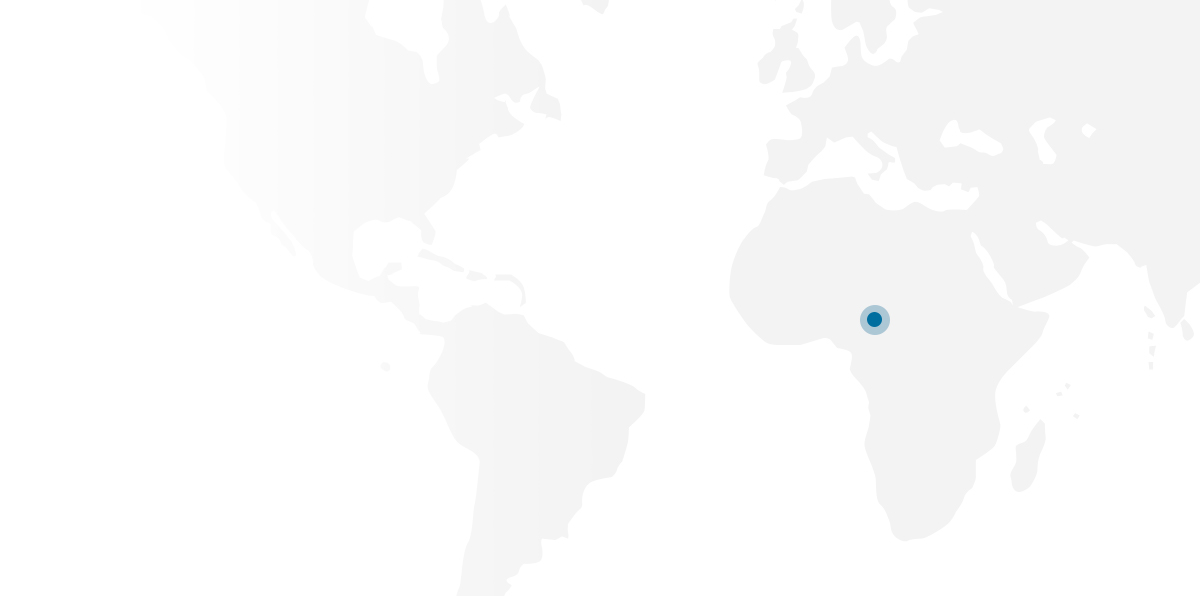 Live out your faith today. Help take the gospel to the ends of the earth.