Converge 2020 year-end report
Scott Ridout
Former Converge President
Converge vision & mission
---
Despite the challenges of 2020, the gospel has moved forward in powerful ways. Church services may have been canceled and buildings may have been closed, but the church has not been stopped. God's kingdom is advancing!
Planting churches, sending global workers and raising support are very challenging in a pandemic. Yet we have seen new leaders feel called of God to reach communities that desperately need the life-changing message of the gospel. They are convinced in the power of God to overcome every obstacle.
Planting churches
Forty-seven couples were recommended at our Church Planting Assessment Center in 2020, more than any other year in recent history. Of that number we have seen 30 planters commit to plant with Converge in 2021. Twenty new congregations (nine church plants and 11 multi-sites) opened their doors to live services seeing 1,859 people attend, 26 decisions for Christ on the first weekend and 41 baptisms in their first few months. We are so thankful to God!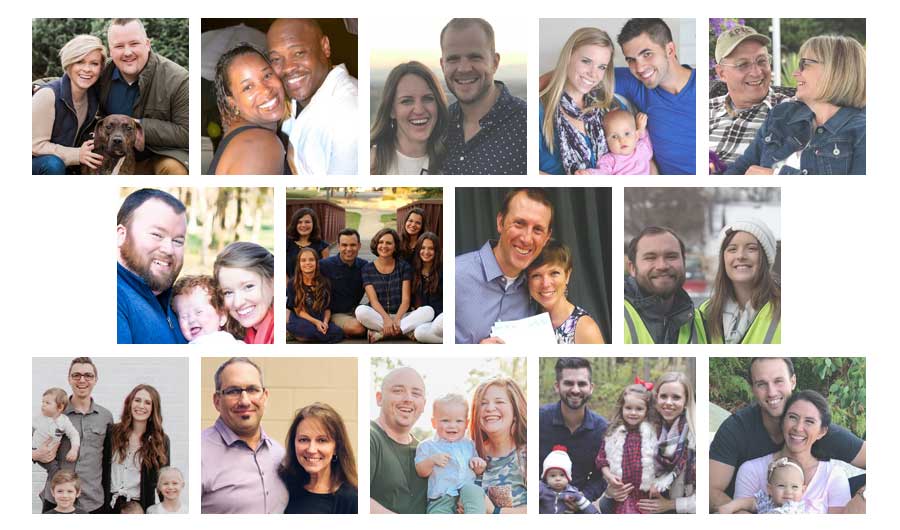 While numbers of new churches continue to grow, many churches are facing financial hardships. The pandemic has hit our youngest churches especially hard. But the generosity of God's people throughout our movement provided relief when these churches needed it most.
As an organization, we were able to give $480,000 in relief to 50 church plants in need during COVID-19. All of these churches are under three years old and desperately needed our support during this trying time.
We are starting a new effort called the Launch Offering to invest greater funding into churches when they hold their grand opening. In total, between the national office, districts and churches, we have invested several million dollars into church planting and millions more in sending global workers thanks to the generosity of leaders like you. God is using you to change the world!
LEARN ABOUT THE LAUNCH OFFERING
Global missions
As thrilled as we are to see God working in and through his people in our local communities, we are just as excited to see him working around the world. Converge is asking God for a gospel movement among every least-reached people group in our generation.
To that end, 1,769 churches launched internationally — all among the world's least-reached peoples. These new churches are discipling 28,304 new believers. In addition, 20 new global workers passed assessment. We now have 175 workers around the globe with another 63 preparing to deploy.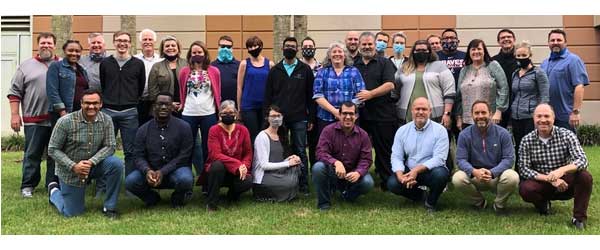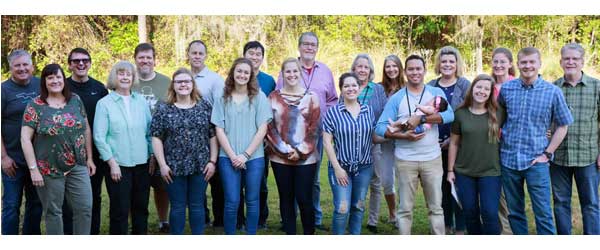 Thank you for your heart to see the gospel advance in our communities and in some of the most remote places around the world. My prayer for you in 2021 comes from Romans 12:11-12. I pray that you will "never be lacking in zeal, keeping your spiritual fervor, serving the Lord. Be joyful in hope, patient in affliction and faithful in prayer."
May God bless you, strengthen you and give you the wisdom and courage you need to lead in this next season.
---
Scott Ridout, Former Converge President
Scott served as president of Converge from November 2014 through August 2022. Prior to that he was the director of generosity for Converge from 2007-2014, concurrently with his time pastoring at Sun Valley in Gilbert, Arizona, for 22 years. He serves on the boards of Axelerate, Bethel University and The Timothy Initiative. Scott also serves the Finish the Task initiative working with denominations worldwide. He and his wife, Lisa, have been married since 1988 and have three adult children, Jon, Ashlyn and David. He loves God, the local church and simply wants to help people meet, know and follow Jesus.
Additional articles by Scott Ridout