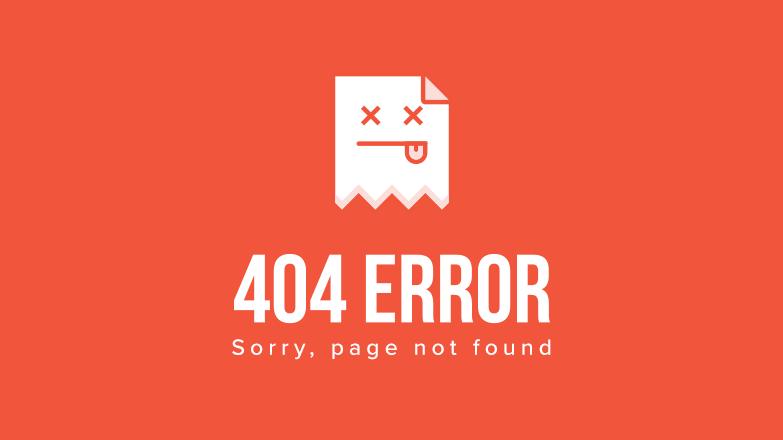 We're better together. Except this time.
Sorry, we can't find the page you are looking for. It might be an old link, or maybe it's moved.
Let's get back to being better together.
We want to start and strengthen churches together worldwide, not spend time trying to find a web page together.
Can't find what you're looking for? We've given a few suggestions to try.