Stories of impact
Inspirational stories and news of God's work throughout the Converge movement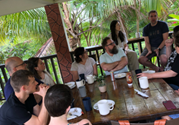 The purpose of the Kineo Center is to provide a beautiful, peaceful place for pastors and spouses to get away from the rigors of ministry and find rest and healing.
---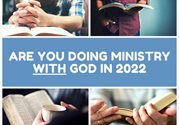 Four questions that reflect God's heart for His Church
---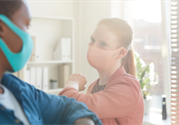 Six questions you need to be asking as you develop a plan for ministry moving forward.
---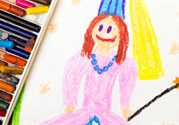 Our current situation is revealing some significant weak spots in the Church.
---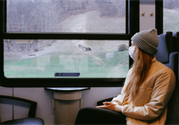 Are you frustrated with the extreme effort it takes to reopen your Sunday morning worship services? You're not alone!