Stories of impact
Inspirational stories and news of God's work throughout the Converge movement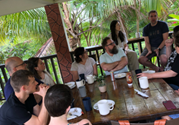 The purpose of the Kineo Center is to provide a beautiful, peaceful place for pastors and spouses to get away from the rigors of ministry and find rest and healing.
---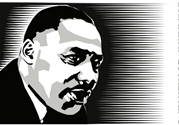 Reflections from Dr. Martin Luther King's sermon "Paul's Letter to American Christians"
---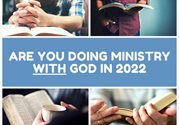 Four questions that reflect God's heart for His Church
---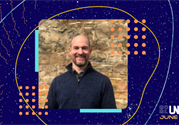 Our District Minister shares with us how our mission is clear at Converge MidAtlantic. We help people meet, know, and follow Jesus. We do this by starting and strengthening churches together worldwide.
---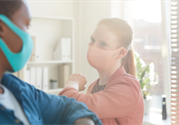 Six questions you need to be asking as you develop a plan for ministry moving forward.