Stories of impact
Inspirational stories and news of God's work throughout the Converge movement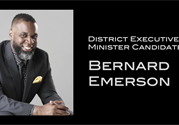 Find out more about the new candidate for the District Executive Minister role, Bernard Emerson.
---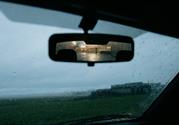 Let's take a fresh look at a line from Scripture that suggests what we might find glancing back at 2020...
---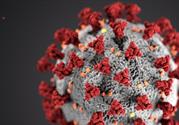 With the rapidly changing status of the Coronavirus pandemic and the recent dramatic responses and newsfeeds, our churches and communities are facing multi-layered challenges.
---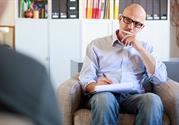 ---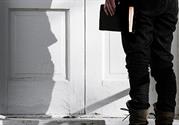 Are we willing to be inconvenienced by the sufferings of the neediest among us and spend time engaging and loving lost people in our own community? Or will we continue to pretend not to notice the pain, suffering and trauma taking place in our city?