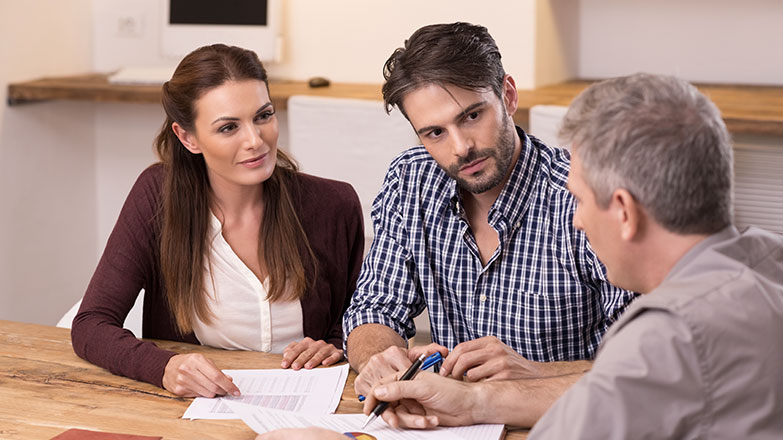 Administración de la Iglesia
Ayudando a su iglesia con su corresponsabilidad y responsabilidades administrativas.
Ayudándote en un tiempo de transición
Converge valora no sólo la calidad espiritual y la integridad que se asocia con nuestras iglesias, sino también valora las responsabilidades de gestión y administrativas que enfrentan nuestras iglesias. Con ambas cosas en mente, las responsabilidades espirituales y administrativas, Converge toma en serio su oportunidad ofreciendo fuentes de información actualizadas con respecto a:
Asuntos de gestión financiera
Asuntos de recursos humanos y de los empleados
Salarios del personal y paquetes de beneficios
Otras cuestiones administrativas y asuntos fiscales y legales con los que las iglesias tratan de hoy.
Nos mantenemos al tanto de la última información de una variedad de fuentes y listos para ayudar a los líderes de nuestras iglesias con un apoyo personalizado. Estos son beneficios de ser parte de nuestro movimiento.
Aunque que nunca ofrecemos asesoramiento legal y fiscal directo, nosotros servimos a nuestras iglesias con muchos años de conocimiento práctico.

Converge PacWest's church planting strategy strikes the perfect balance of bold faith with wise planning. The evidence of both runs through every component of that strategy, from the assessment process, coaching and funding.
John Markum, Lead pastor, Life Valley Community Church, San Jose, CA