Stories of impact
Inspirational stories and news of God's work throughout the Converge movement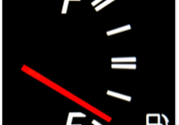 Perhaps now more than ever, your resiliency is being tested. Getting up after being knocked down by adversity is harder. Recovering from crisis and disruption takes longer. Personal resiliency is needed to navigate and effectively serve your churches. But how?
---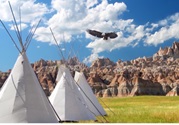 In his book, White Man's Gospel, Craig Smith, a Chippewa himself, brings to light the Puritan efforts to "colonize" the First Peoples. It was common for the young children of Native American families to be stolen from their homes and be taken to "boarding schools," where they were not allowed to wear their tribal clothes or speak their tribal language.
---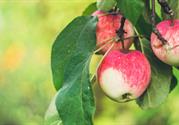 What does a church produce? More and better disciples of course! But that's an incomplete answer.
---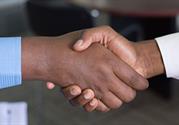 Converge North Central partners with many organizations. Here are a few that we encourage you to check out.
---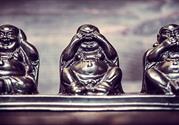 Normally we associate idols with stuff or things. But there are more ambiguous idols that at first glance don't seem like bad things at all.