It is our goal to create and maintain a safe and caring environment where individuals can come to know Jesus Christ as their personal Savior and grow in their understanding of His love for them. It is our hope that a camper's confidence, self-esteem, personal skills and relationships will expand and develop while at Trout Lake Camps.
We believe that an excellent camp experience should foster a love for God, life-long skills, and friendships that last for years to come.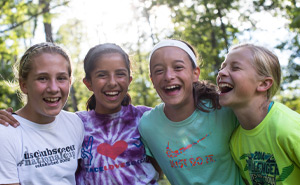 Trout Lake Camps in Pine River, MN
//
Help support the general needs of Trout Lake Camps.