Stories of impact
Inspirational stories and news of God's work throughout the Converge movement
Church planting & multiplication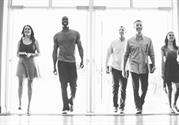 At Converge North Central, we are dedicated to fostering growth, renewal, and outreach among our churches. We understand that momentum is key to achieving our spiritual goals, and one of the most impactful ways to create this momentum is through church planting. To help you multiply your efforts and build momentum, we are thrilled to introduce the Church Planting Escrow Program, a special opportunity for all Converge North Central churches.
---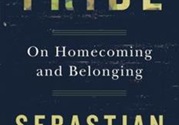 Sebastian Junger's book "Tribe: On Homecoming and Belonging" offers a unique perspective on the importance of community and belonging in modern society.
---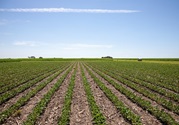 We need to focus on methods of discipleship that impact our next generation. It is easy in today's church planting culture to see greater value in planting churches in large cities or urban areas. While that is important, Jesus said he came that "none" should perish. To reach all those people Christ is after we must look to the "hill country" as well. The areas that may be less attractive, and have less glitter in the eyes of some.
---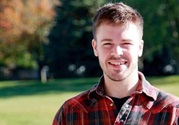 A new church offers a way that you get to know people well. This beginning allows you to have a unique closeness with unbelievers. As you build something from nothing, it forces you to dive deep into relationships and personal discipleship. I had that opportunity with one such person at our Iron Ridge Church. His name was DJ Scholtes.
---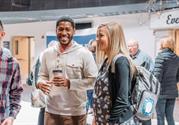 We need to focus on methods of discipleship that impact our next generation. We can no longer assume we are making disciples. Current models of church planting focus heavily on "How" to church plant and often assume discipleship happens. If we are to see this next generation rise and expand God's Kingdom, we need to focus our resources on discipleship. Several years ago, I remember seeing a well-known pastor/speaker at Exponential who traveled with a group of young leaders from his church.