Stories of impact
Inspirational stories and news of God's work throughout the Converge movement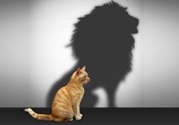 I've been friends with Bruce for 35 years beginning when we were roommates in college. I was in his wedding, and he was in mine. We still get together with our wives on a regular basis.
---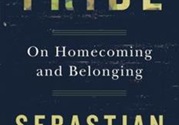 Sebastian Junger's book "Tribe: On Homecoming and Belonging" offers a unique perspective on the importance of community and belonging in modern society.
---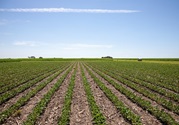 We need to focus on methods of discipleship that impact our next generation. It is easy in today's church planting culture to see greater value in planting churches in large cities or urban areas. While that is important, Jesus said he came that "none" should perish. To reach all those people Christ is after we must look to the "hill country" as well. The areas that may be less attractive, and have less glitter in the eyes of some.
---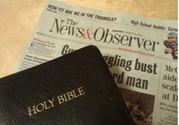 I was scrolling through my twitter feed, when I saw an article written by Ryan Burge. He first came on my radar a few years back when he spoke at a conference I was attending. He's a university professor, pastor and author who does research and makes graphs on religion. Perhaps you've seen his book, The Nones: Who They are and Where They Are Going.
---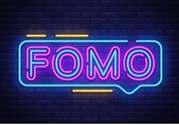 I recently finished a book that one of my son's recommended to me. The book was Dedicated by Pete Davis. I think what really caught my attention was the subtitle: The Case for Commitment in an Age of Infinite Browsing. One of the key ideas found in the book is that in today's culture, we don't commit to things because one of the defining characteristics of our age is the desire to keep our options open.