Stories of impact
Inspirational stories and news of God's work throughout the Converge movement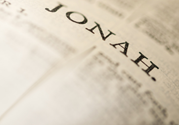 Many of us are familiar with the story of Jonah. God calls Jonah to go to Nineveh, but he proceeds to go the opposite direction, essentially trying to flee from God. He ends up on a ship in the middle of a storm, gets tossed overboard and is swallowed by a big fish. Jonah calls out to God in his distress, God hears and causes the fish to eject Jonah on dry land.
---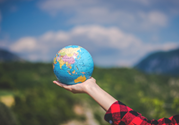 Converge International Ministries is reaching the least-reached tribes, tongues, and nations from east to west. Together, we ask God to create a gospel movement among every least-reached people group – in our generation. But, what is a "least-reached" people group and why are they worth our focus?
---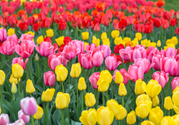 Are you trying to de-clutter in preparation for the spring season? Our journey with Christ needs the same attention.
---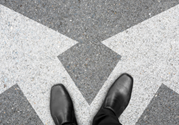 Are you putting yourself in a decision making trap? Read more on how to stay out of sticky situations.
---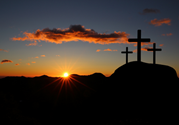 Have you ever heard Easter compared to the Super Bowl? Read why that it might be time to stray away from that mindset this season.