Stories of impact
Inspirational stories and news of God's work throughout the Converge movement
Church planting & multiplication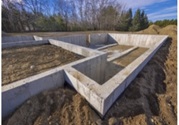 Recently Barna released its most recent State of the Paster survey. The survey revealed the top reasons for pastor burnout are stress, loneliness, isolation, and politics. When you look back over all that's happened in our country and world the last two years, this isn't surprising. Some of you that are reading this are teetering on the verge or burnout, or worse.
---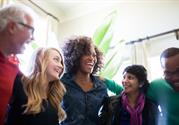 When it comes to hiring staff, it is critical that we look past our initial feelings about a potential hire and look into skill sets and what a candidate is bringing.
---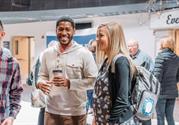 Next month, Converge churches across the country are taking time during their worship service to highlight the importance and value of church planting. We would love to have you and your church participate in this event. To receive more information on Church Planting Weekend, you can look here.
---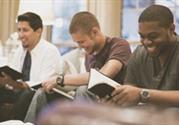 This June, CNC is joining with Converge churches across the country to celebrate and talk about church planting during their worship service. The focus is on multiplication-what it is, why it's important, and why your church is involved (or should be involved).
---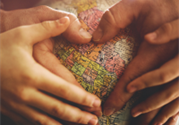 What if your church did not exist? For that matter, what if there were not Bible-believing, Gospel-preaching churches in your community? Who would build relationships and share God's love? How would people's trajectory's be changed from death to life?