Stories of impact
Inspirational stories and news of God's work throughout the Converge movement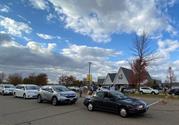 Truckfulls of food provided by USDA allow CNC churches to serve their communities.
---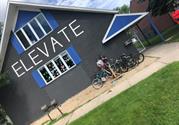 Believing God was calling the church to be "in the city, for the good of the city," it became obvious that Elevate needed the building so serve as a youth group for the city.
---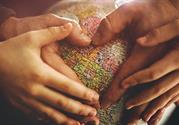 The closer we get to Jesus, the more passion we will have for his passion to seek and save the lost.