Stories of impact
Inspirational stories and news of God's work throughout the Converge movement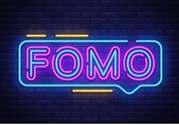 I recently finished a book that one of my son's recommended to me. The book was Dedicated by Pete Davis. I think what really caught my attention was the subtitle: The Case for Commitment in an Age of Infinite Browsing. One of the key ideas found in the book is that in today's culture, we don't commit to things because one of the defining characteristics of our age is the desire to keep our options open.
---

Over the years that I have been on staff at CNC, I have compiled a library of articles on my computer that deals with church governance. The titles of these articles range from the subtle to the blunt.
---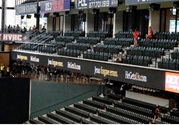 Have you seen those commercials on TV that tell some story about Jesus and end with the phrase, He Gets Us? Perhaps they've come across your social media feed. Or maybe you've seen them on a billboard or in a stadium? If you're a fan of the Super Bowl commercials, you'll see it definitely on February 12!
---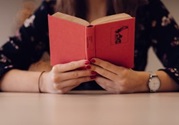 I had always felt life first as a story: and if there is a story there is a storyteller. - G.K. Chesterton The Advent season is a season where the story of Christ's birth is front and center. As pastors, we seek to tell the story in new ways every year. Perhaps it's the Old Testament prophecies that point to the Messiah. Maybe it's the story from the perspective of the shepherds, Magi, Mary, or other participants in the narrative. Regardless, the story is about the promised Savior, born of a virgin in a lowly manger, fully God and fully human.
---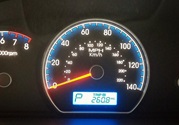 You need gauges. Whether it be in life or in ministry, gauges help identify if you're in the right place, if it's the right time, and if you're spiritually, mentally, emotionally, or relationally ready to meet the challenge. This is even more important when your surroundings are unfamiliar or uncomfortable.