Stories of impact
Inspirational stories and news of God's work throughout the Converge movement
Church planting & multiplication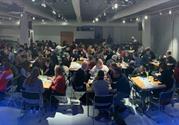 Earlier this month, we helped lead our first major church planting conference in Sweden, attended by 180 leaders representing 10 countries.
---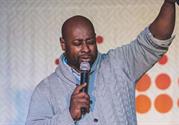 The January 20 grand opening of LifePoint Community Church, Spring, Texas, was a powerful example of how God makes all things new. As a new church opened its doors to the community for the first time, two people gained new life by receiving Christ as their Savior.
---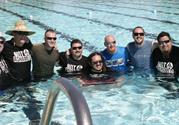 Jason Taylor says most people only see Yuma from the interstate, but for him it's much more than a dot on a map.