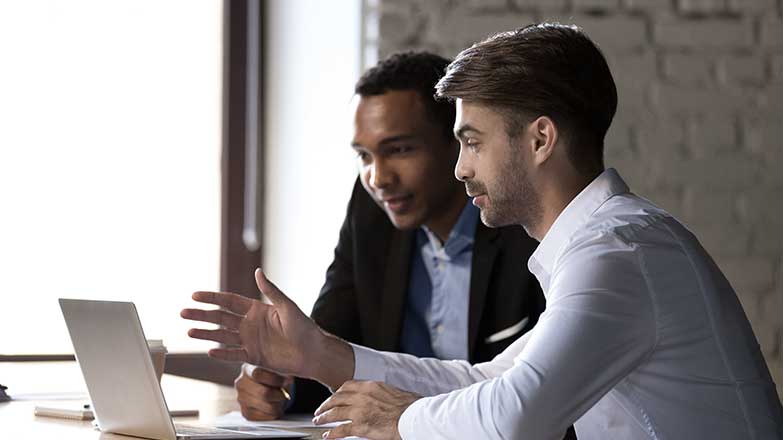 Church adminstration
Assisting your church with its stewardship and administrative responsibilities.
Assisting your church leaders with personalized support
Not only does Converge Southwest value the spiritual quality and integrity associated with our churches, but also the stewardship and administrative responsibilities our churches face. With both spiritual and administrative responsibilities in mind, Converge Southwest takes seriously its opportunity by providing current sources of information regarding:
Other administrative issues churches deal with today
We stay apprised of the latest information from a variety of sources and stand ready to assist the leadership of our churches with personalized support. While we never offer legal and tax advice, we do serve our churches with long standing practical knowledge.

Not one of us was built to do life alone, that's why God created the Church! Ministry is doubly hard, that's why we are better together!"
Linn Winters, Cornerstone, Chandler, AZ