Stories of impact
Inspirational stories and news of God's work throughout the Converge movement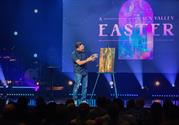 Converge Southwest churches in Arizona, California and Texas share both epic and intimate stories of how God showed up in their Easter weekend services.
---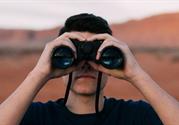 How inviting nonbelievers to church can become a priority for your people.
---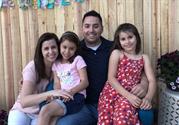 An invitation to church transformed an entire family.
---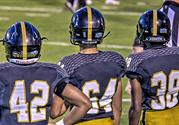 Canyon State Academy football games used to be played in near silence – until members of a local church built life-changing relationships with the players.
---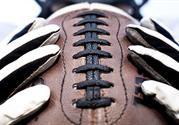 A Canyon State Academy student is overcoming spiritual challenges – with help from his sponsors from a local church.